Want to make an offer ?
1/24
2/24
3/24
4/24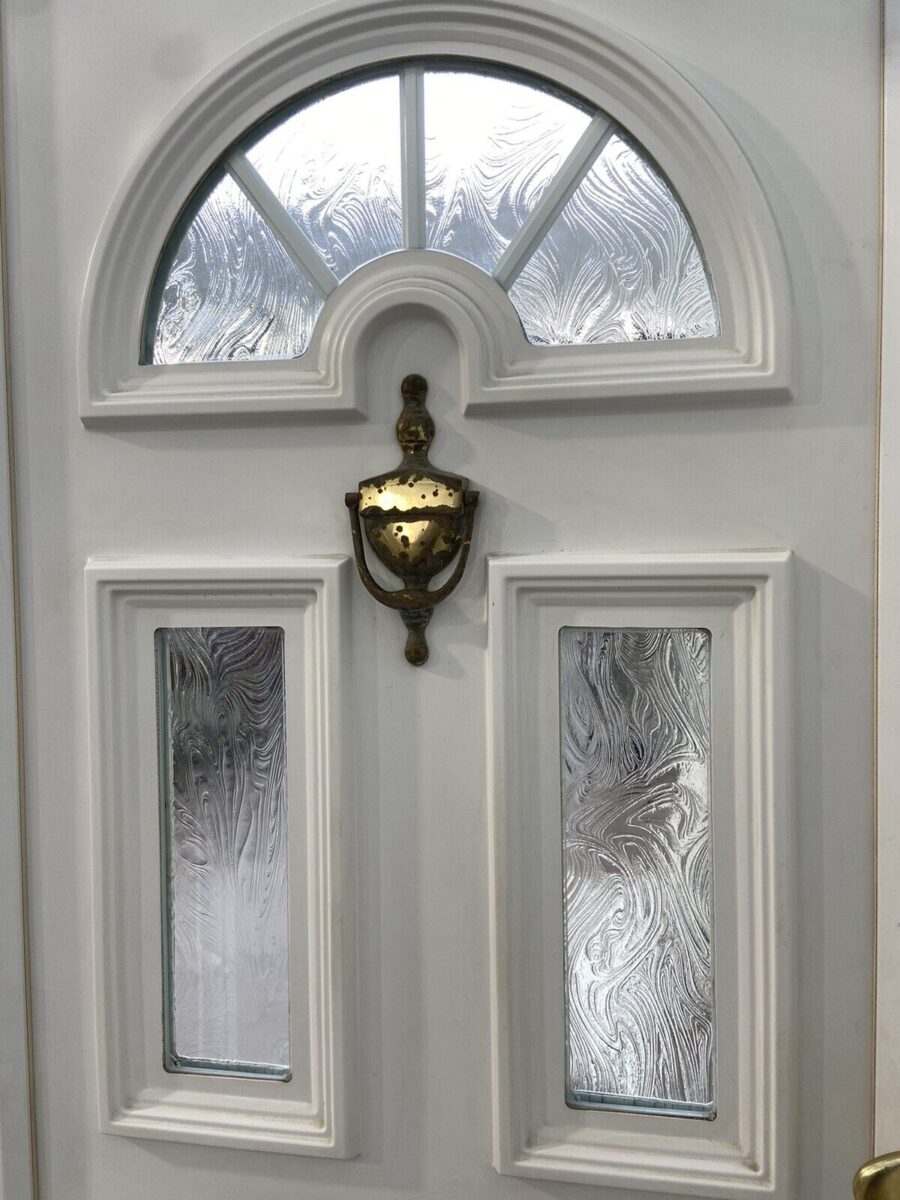 5/24
6/24
7/24
8/24
9/24
10/24
11/24
12/24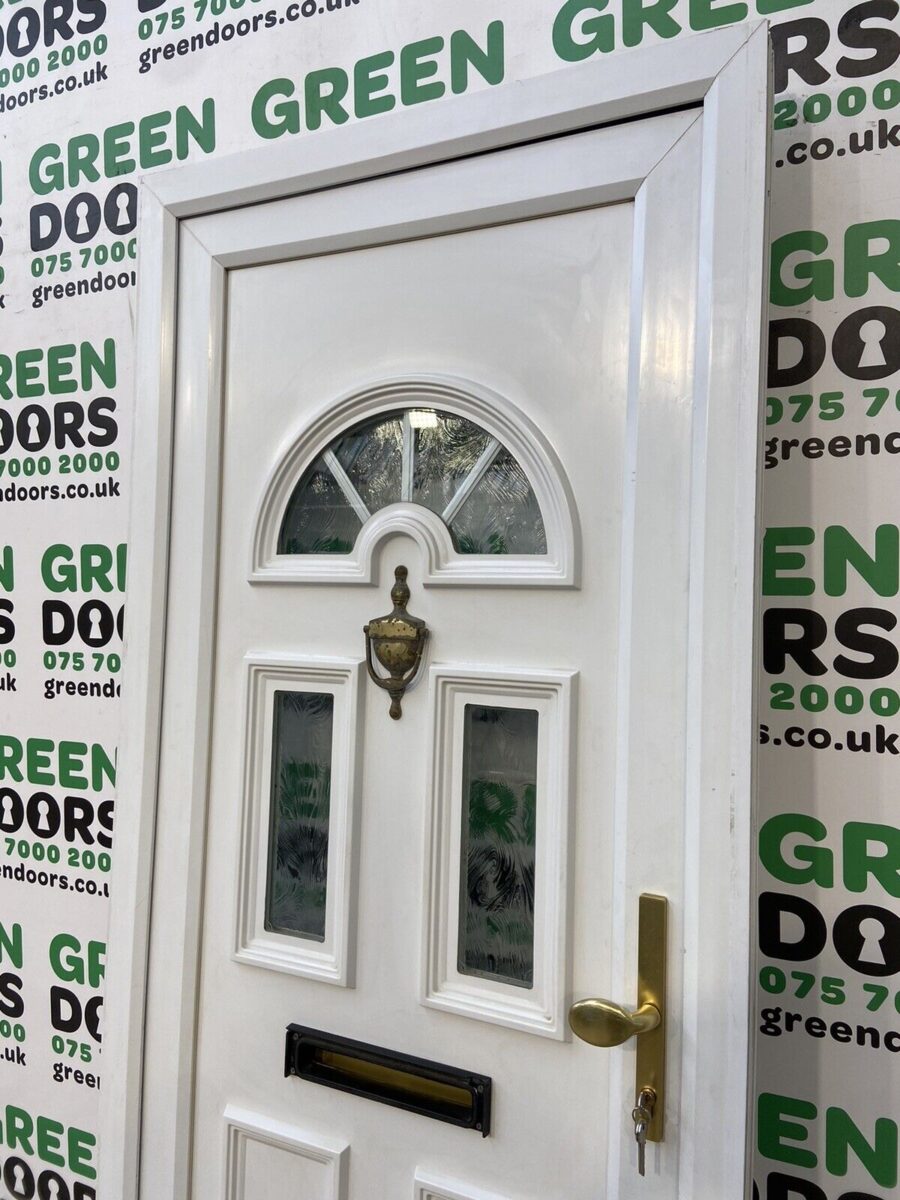 13/24
14/24
15/24
16/24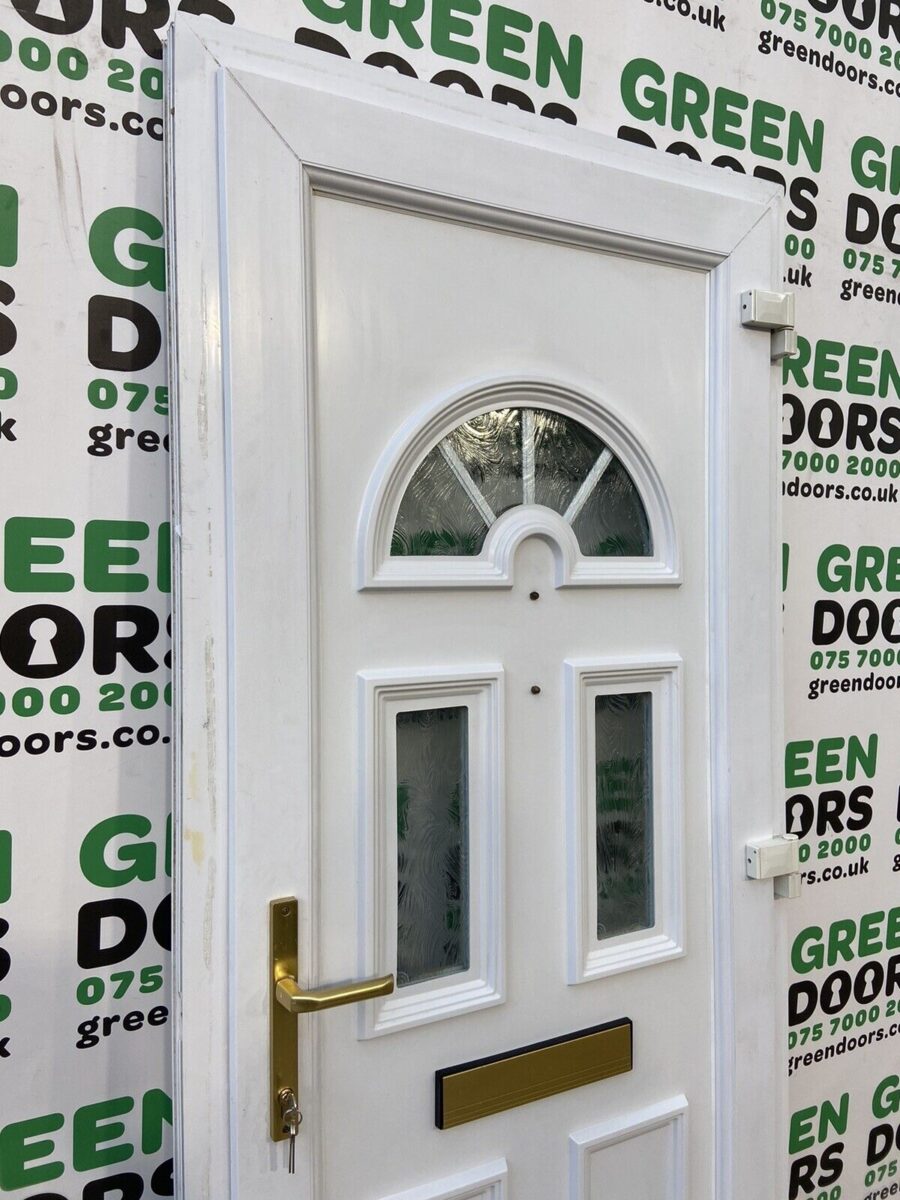 17/24
18/24
19/24
20/24
21/24
22/24
23/24
24/24
uPVC Front Door, made to the highest quality.
Carefully removed by professional fitters.
Would cost around £800.00 if you were to order new direct.
Condition
Pre-owned and has been previously installed.
Light scratches on the handles and paint chips on a hinge (see photos), however these can easily be touched up.
The knocker is weathered (see photos), however this is easily replaced.
The external letterbox is missing (see photos), this is easily replaced.
The rubber seal around the frame is missing (see photos), this can easily be replaced.
There is a chip in the bottom of the frame (see photos), however this is only cosmetic and does not effect the function of the door.
Security
High quality 3 point locking system making it very secure.
Comes with a new barrel and 3 'Yale' keys.
Opening
The door opens inwards to the left when viewing from the outside.
Glazing
Glazing is double glazed, distorted metal silver spacer bar, Low E, filled with Argon gas for extra efficiency.
There is no condensation occurring inside the panes.
Colour
The colour externally and internally is White, with a matching frame either side.
The colour of the handles is Gold and the colour of the hinges is White.
Ref No. 3HP3-2-10-1 (Unit 11 K28) (MB)