Want to make an offer ?
1/24
2/24
3/24
4/24
5/24
6/24
7/24
8/24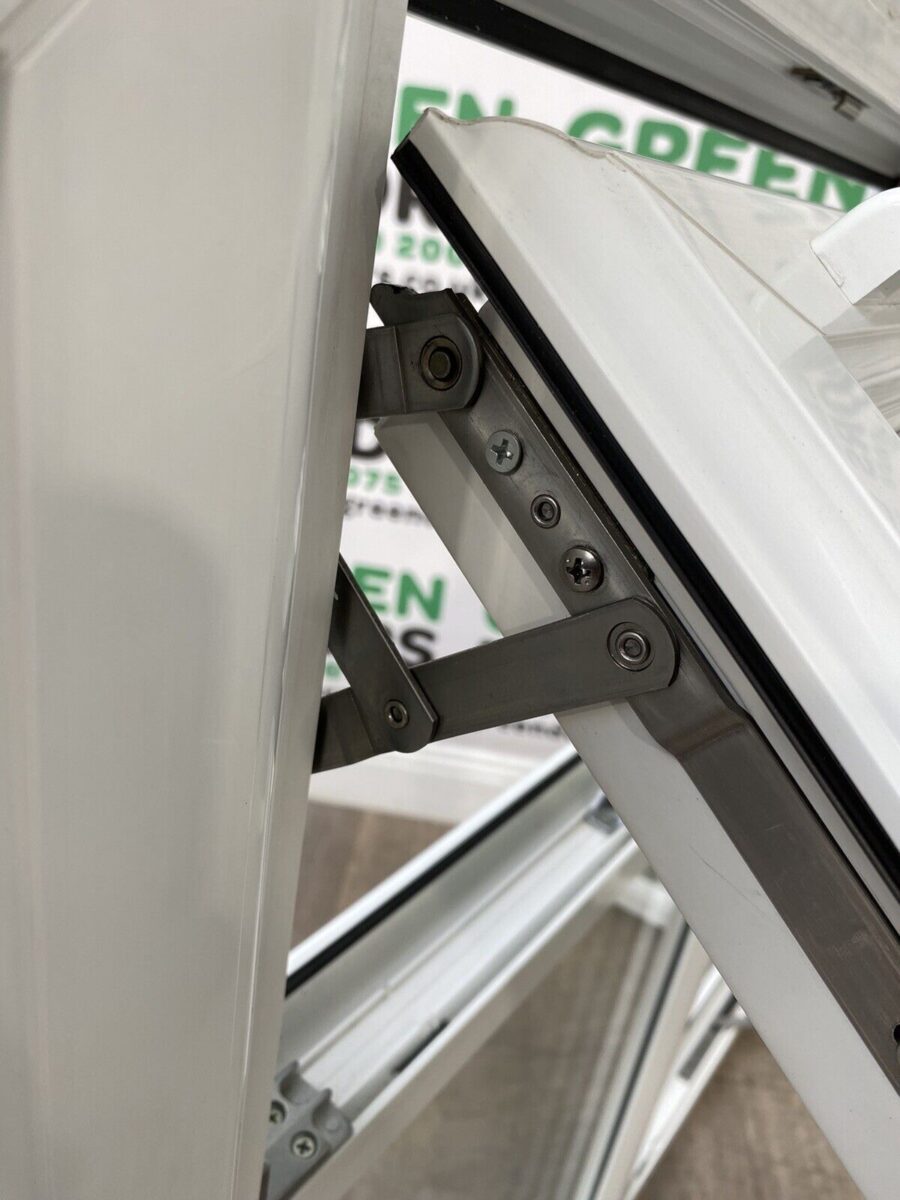 9/24
10/24
11/24
12/24
13/24
14/24
15/24
16/24
17/24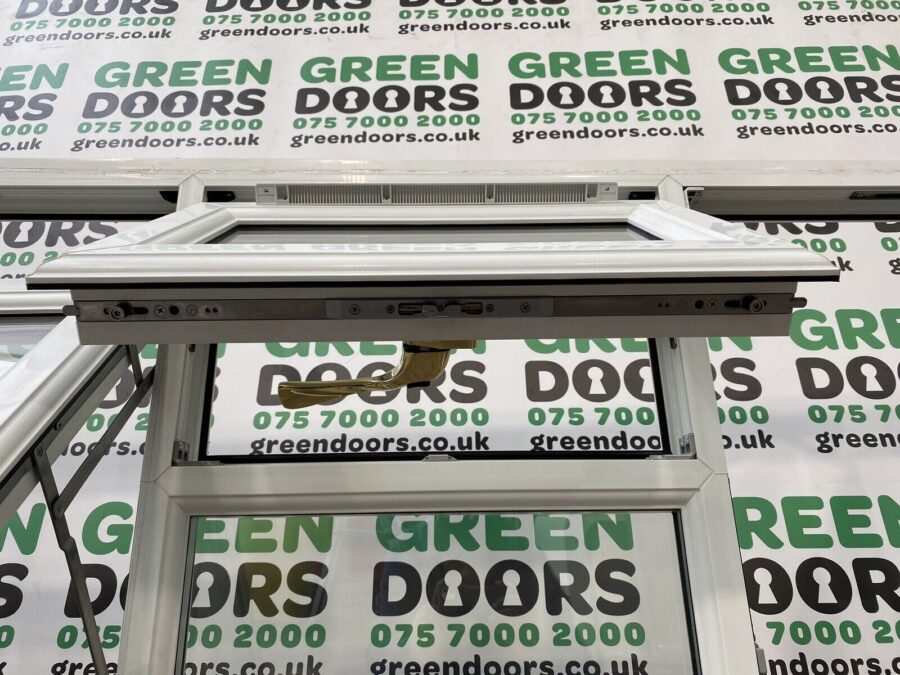 18/24
19/24
20/24
21/24
22/24
23/24
24/24
uPVC Casement Window in White, bespoke made to a high quality.
Carefully removed by professional fitters.
Would cost around £800.00 if you were to order new direct.
Condition
Was only installed in a showroom for 6-12 months.
Excellent/ very clean condition both sides.
There are small drill holes on 1 window from the showroom installing a trickle vent that has no function (see photos), the trickle vent can be removed and the holes can be filled at a low expense.
The handles do not engage fully and will need to be replaced, along with one of the locking strips. A competent fitter will be able to rectify this. New handles can be purchased online.
Opening
Externally opening windows – see photos.
Glazing
Glazing is 28mm thick double glazed, clear metal silver spacer bar, Low E, filled with Argon gas for extra efficiency.
Colour
The colour externally and internally is White, with a matching frame either side.
The colour of the handles are White, Chrome and Chrome Gold and the colour of the hinges is Silver.
Ref No. 3BH22-25-9-59 (Unit 11 K24) (MB)
Specification
Dimensions

1160

×

1790

×

70

mm

Material
Condition
Colour
item type
Window
glazed
1
Opening

Outwards