Want to make an offer ?
1/23
2/23
3/23
4/23
5/23
6/23
7/23
8/23
9/23
10/23
11/23
12/23
13/23
14/23
15/23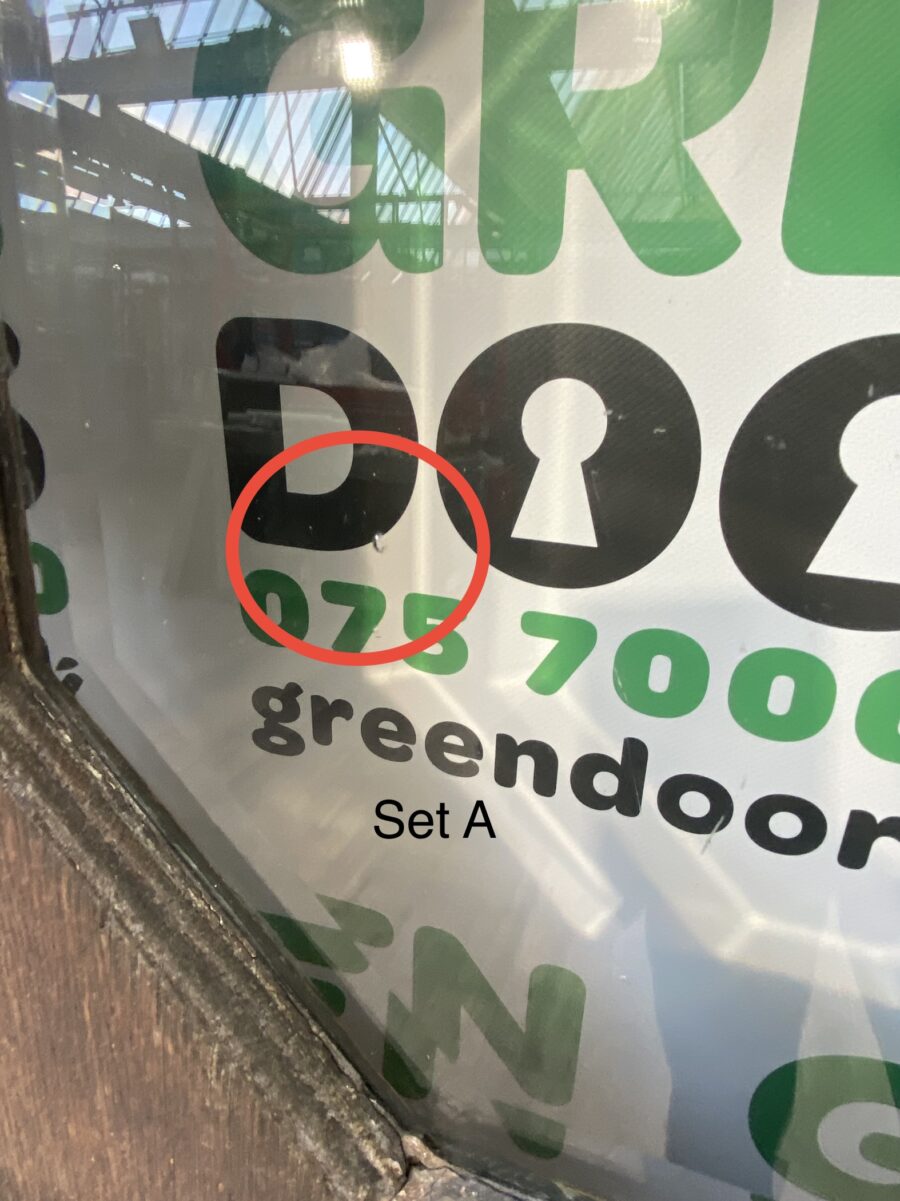 16/23
17/23
18/23
19/23
20/23
21/23
22/23
23/23
Want to make an offer ?
We understand that every penny counts, and we want to give you the opportunity to save more while helping us rescue even more products.

Depending on how long we've had an item in stock, we may be able to accept a lower price.

Don't hesitate to contact us and make an offer on any item that catches your eye!
Please note: We have multiple of these available for sale, identical in design & size. The listed price is for just the one.
Wooden Solid Oak, French Doors.
Bespoke made by a professional joinery company to a very high quality standard.
We are unsure of the age of these doors, these would cost thousands of pounds to get these doors bespoke made.
The door thickness is 5.6cm compared to the standard factory 4.4cm.
The measurements in the table are for set A.
Set B – Height – 213.1cm , Width – 151.5 cm.
Set C – Height – 212.8 cm , Width – 151.4 cm.
Set D – Height – 213.4 cm , Width – 151.2 cm.
The depth of all the door's are 5.6 cm.
Condition
Pre-owned and has been previously installed.
Not bowed or rotted at all.
The glazing has been slightly scratched on all of the sets..
Around the doors of all the sets there are a few cracks/ splits in the wood due to weathering and can be sanded down and varnished .
Set D has a broken hinge, however they can be purchased online for a low expense.
Missing Parts
There is no frame for this item, so you would need to get one made up by a carpenter or use your existing frame if possible.
Main lock would need to be changed as there is no key, You will need a chubb lock, latch and a cylinder barrel, however this can be purchased all together or separately online.
Automatic door closer missing, however these can be purchased online at a low expense.
Security
Multipoint point locking system making it very secure.
Opening
The doors are Internally opening in all sets.
When viewing from the outside, the main traffic door is located on the right in all sets.
Glazing
Glazing is single glazed, bevelled, toughened.
Colour
The colour externally and internally is Varnished.
The colour of the handles is Silver and the colour of the hinges is Solid Brass.
Ref No. 3NW11-21-8-1 A/B/C/D (Unit 11 N16/17) (DO)