Want to make an offer ?
1/22
2/22
3/22
4/22
5/22
6/22
7/22
8/22
9/22
10/22
11/22
12/22
13/22
14/22
15/22
16/22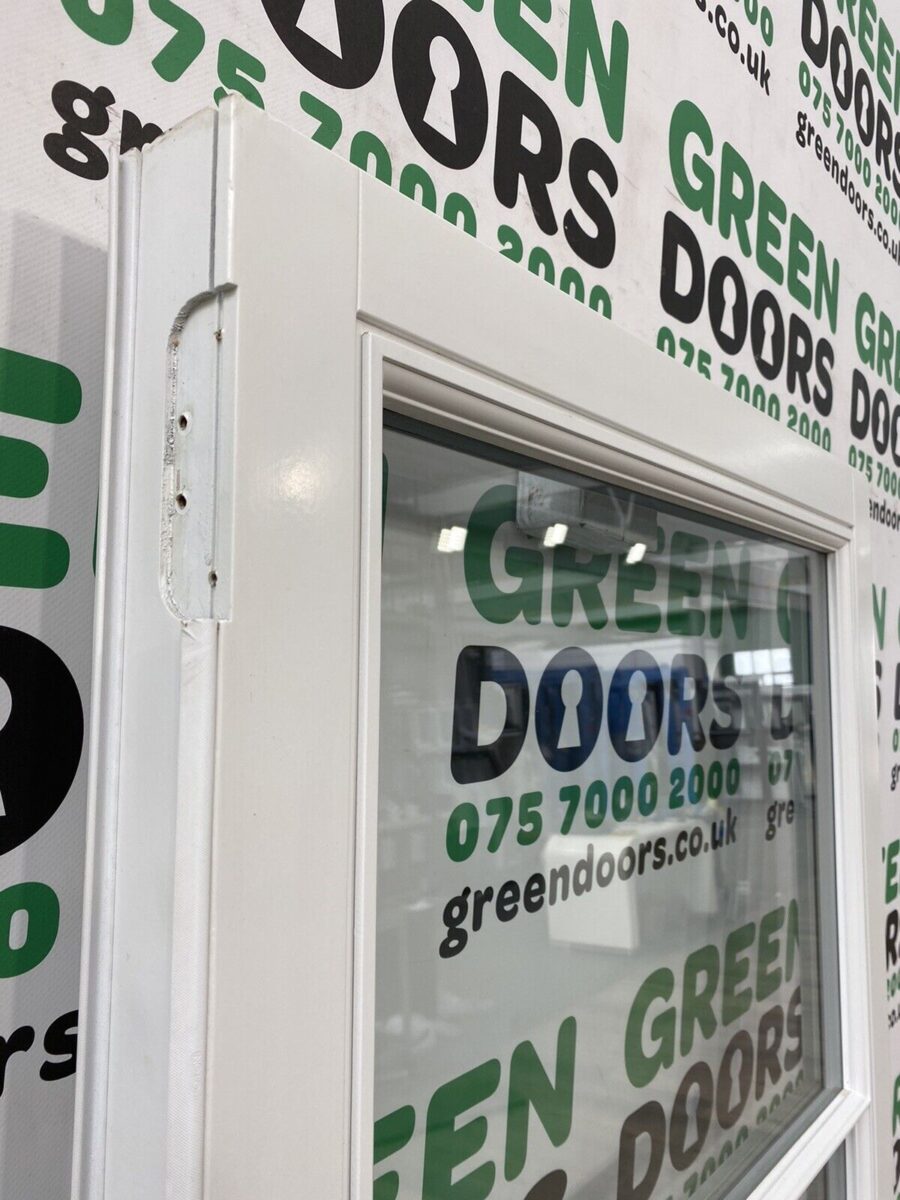 17/22
18/22
19/22
20/22
21/22
22/22
Wooden Fixed Window, made by award winning 'Timber Windows'.
Bespoke made by a professional joinery company to a very high standard.
Would cost around £1,000.00 if you were to order new direct.
Condition
Pre-owned and has been previously installed.
Excellent/ very clean condition both sides.
Not bowed or rotted at all.
Lights marks and small screw holes which can be filled on the window but only cosmetic and does not effect the product.
Inside one of the panes is a glue dot but does not effect the product – it cannot be removed unless you change the glass pane.
Q-lon Gasket has a tear in it but can be replaced at low expense. (see photo).
This was previously a sidelight but now selling as a fixed window.
Missing Parts
There is no frame for this item, so you would need to get one made up by a carpenter or use your existing frame if possible.
Opening
Window is fixed and does not open.
Glazing
Glazing is 24mm thick double glazed, clear metal grey spacer bar, Low E, filled with Argon gas for extra efficiency.
There is no condensation occurring inside the panes.
Colour
The colour externally and internally is White.
Professionally powder coated which requires no maintenance and a perfect finish.
Ref No. 3AL3-19-10-7 (Unit 11 O22) (TD)
Specification
Dimensions

1939

×

709

×

60

mm

Material
Condition
Colour
Brand
item type
Window
glazed
1
Opening

Fixed