Want to make an offer ?
1/23
2/23
3/23
4/23
5/23
6/23
7/23
8/23
9/23
10/23
11/23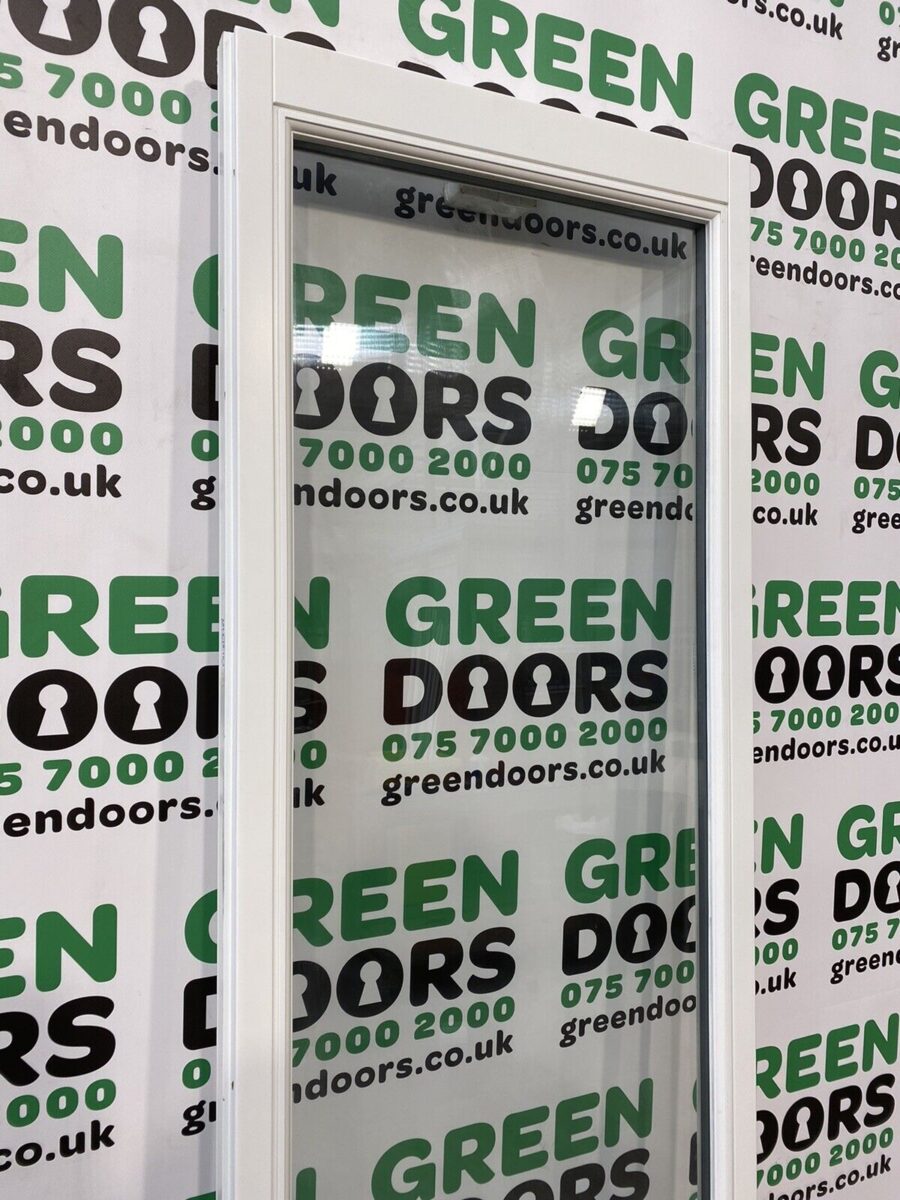 12/23
13/23
14/23
15/23
16/23
17/23
18/23
19/23
20/23
21/23
22/23
23/23
Wooden pine Fixed Window, made by award winning 'Timber Windows'.
Bespoke made by a professional joinery company to a very high standard.
Would cost around £1,000.00 each if you were to order new direct.
Please Note: We have multiple of these available. The listed price is for one only.
Condition
Pre-owned and has been previously installed.
Excellent/ very clean condition both sides.
Not bowed or rotted at all.
Please Note: These items were originally intended to be French Doors, and have since had the furniture removed so they can be used as fixed windows/sidelights instead. Some modification may be required before fitting (e.g. cutting off the lip/astragal bar).
Missing Parts
There is no frame for this item, so you would need to get one made up by a carpenter or use your existing frame if possible.
Opening
Window is fixed and does not open.
Glazing
Glazing is 24mm thick double glazed, clear metal grey spacer bar, Low E, filled with Argon gas for extra efficiency.
There is no condensation occurring inside the panes.
Colour
The colour externally and internally is  White.
Professionally powder coated, which requires no maintenance and gives a perfect finish.
Ref No. 3AL3-19-10-3 A/B (Unit 11 O21) (TD)
Specification
Dimensions

2062

×

655

×

60

mm

Material
Condition
Colour
Brand
item type
Window
glazed
1
Opening

Fixed