Want to make an offer ?
1/22
2/22
3/22
4/22
5/22
6/22
7/22
8/22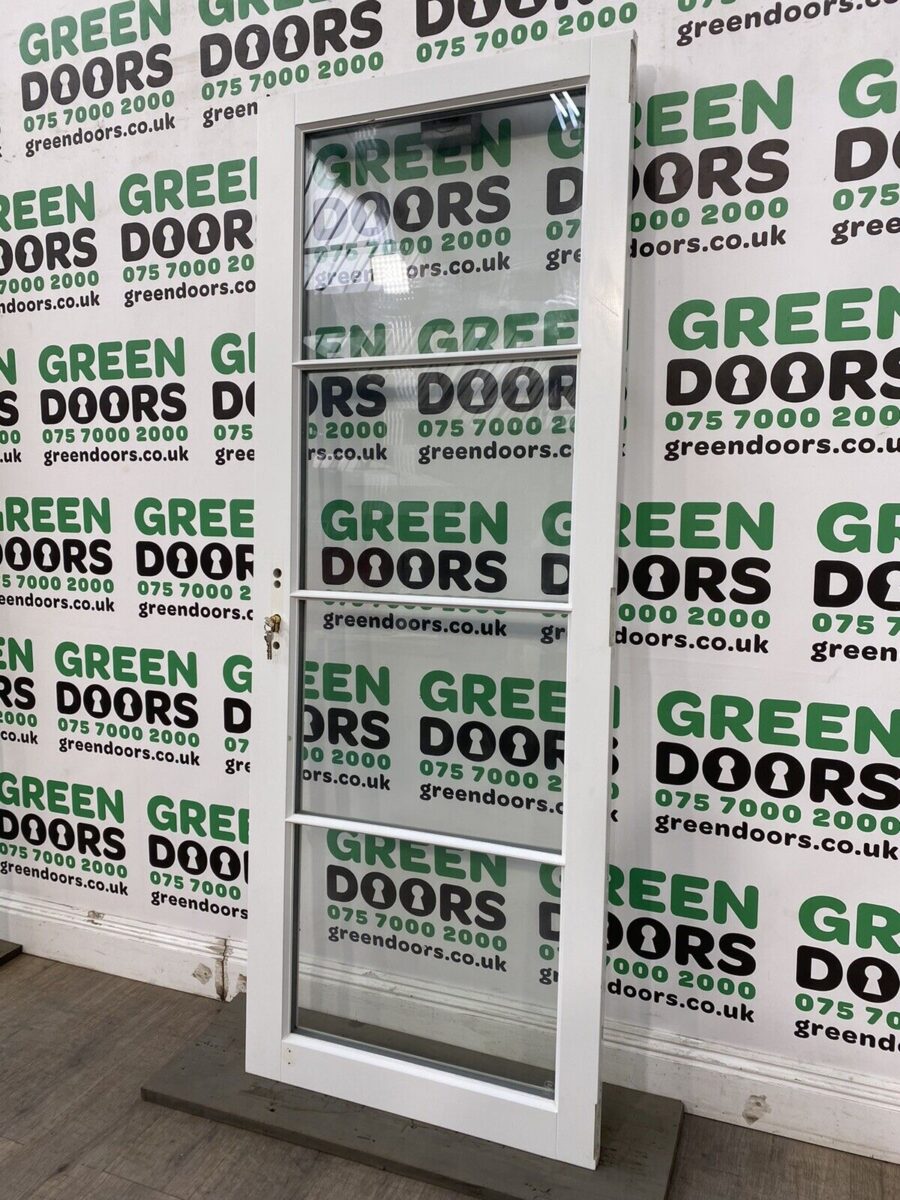 9/22
10/22
11/22
12/22
13/22
14/22
15/22
16/22
17/22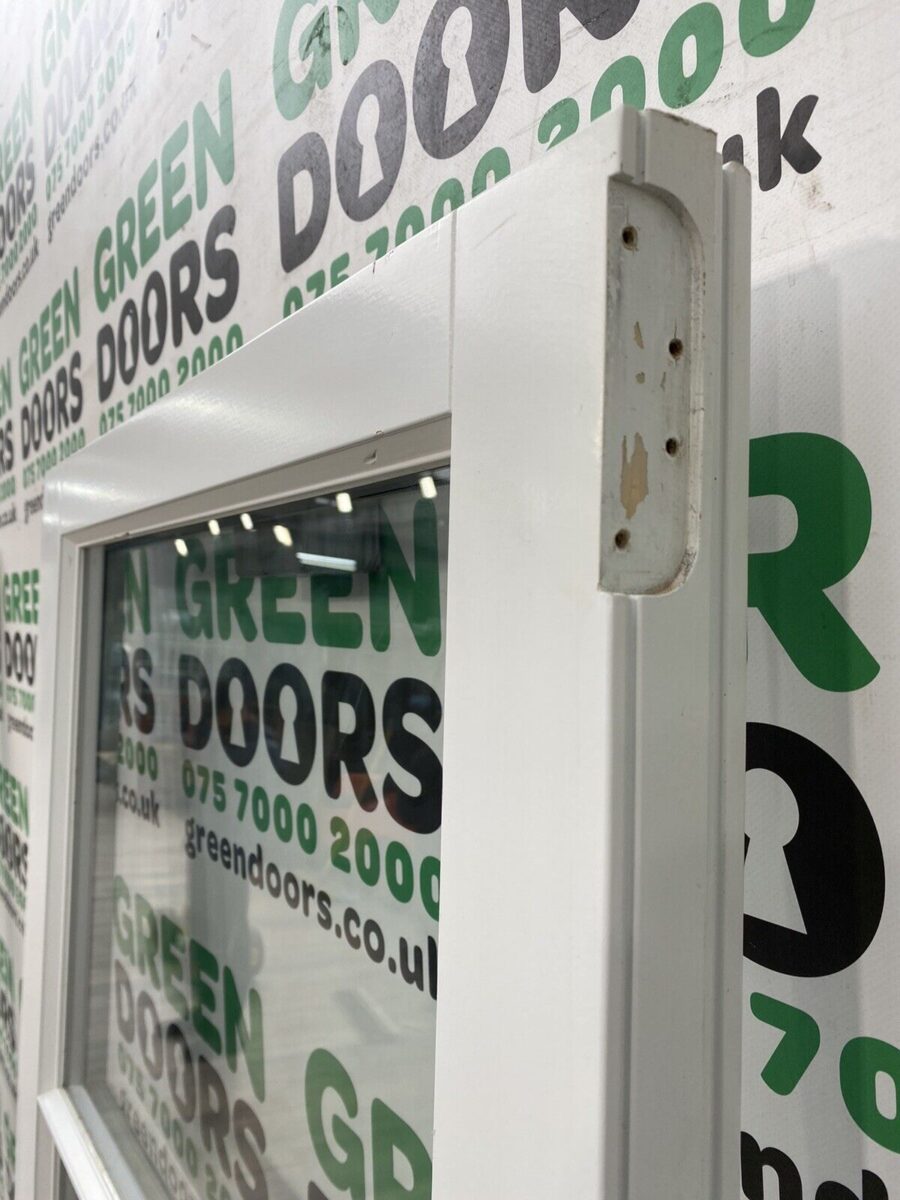 18/22
19/22
20/22
21/22
22/22
Wooden Back Door, made by award winning 'Timber Windows'.
Bespoke made by a professional joinery company to a very high standard.
Would cost around £1,000.00 if you were to order new direct(when complete with frame).
Please note: There is no frame for this 'Timber Windows' door.
On occasions we have had customers purchasing and struggling to make up a suitable frame; this is due to the lip around the edge of the door it's self (see photos), so please make sure you have a competent carpenter to hand.
We do have some of these doors complete with frames, so if you require photos of how they are manufactured please contact us.
The door thickness is 6cm compared to the standard factory 4.4cm.
Condition
Pre-owned and has been previously installed.
Excellent/ very clean condition both sides.
Not bowed or rotted at all.
Has light dents on the door (see photos) but are cosmetic only and could be touched up.
Small screw holes in the bottom of the door from previously fitted hooks (see photos) but could be filled easily, or covered with replacement hooks if desired.
Missing Parts
There is no frame for this item, so you would need to get one made up by a carpenter or use your existing frame if possible.
There is no handle, hinges or locking plates for this item but they can be replaced.
Security
High quality 8 point 'FUHR' locking system making it very secure.
Has a new barrel and comes with 3 keys.
Opening
The door opens inwards to the right when viewing from the outside.
Glazing
Glazing is 24mm thick double glazed, clear metal grey spacer bar, Low E, filled with Argon gas for extra efficiency.
Has Georgian Bars inside the glazing, as well as externally & internally on the glazing, giving a high-quality appearance. These cannot be removed, so if you required completely clear glass, you would need to replace all the units.
There is no condensation occurring inside the panes.
Colour
The colour externally and internally is White.
Ref No. 3AL3-19-10-5 (Unit 11 R17) (TD)
Specification
Dimensions

1937

×

727

×

60

mm

Material
Condition
Colour
Brand
item type
Door
glazed
1
Opening

Outwards-Right