Want to make an offer ?
1/20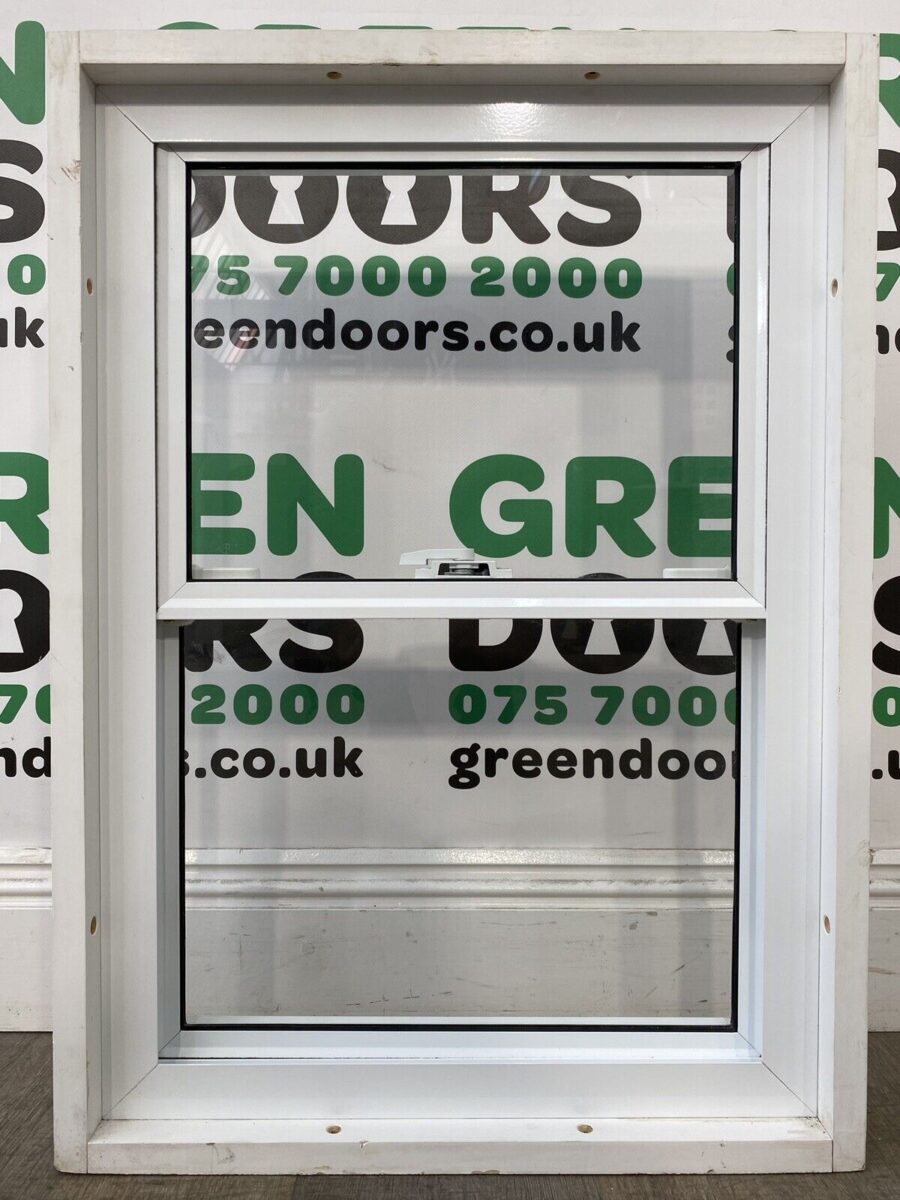 2/20
3/20
4/20
5/20
6/20
7/20
8/20
9/20
10/20
11/20
12/20
13/20
14/20
15/20
16/20
17/20
18/20
19/20
20/20
Brand New Aluminium Sliding (Serving-Hatch Style) Internal Window, in White.
Can be installed sideways and used as a sliding hatch.
Would cost around £400 if you were to order bespoke direct.
Condition
Brand new, never installed.
Mis-measure made slightly to the wrong specification and is now surplus to requirements.
This window comes with a wooden frame around the aluminium frame, which adds 2cm to each side, however this can easily be removed if desired.
Opening
Both windows slide up and down and tilt internally, or sideways if installed this way.
There are no keys to lock the window as they are keyless – they can be secured shut using the latch.
Glazing
Glazing is single glazed, clear.
Colour
The colour externally and internally is White, with a matching frame either side.
Ref No. 3BH22-25-9-48 (Unit 11 L2) (MB)
Specification
Dimensions

660

×

460

×

42

mm

Material
Condition
Colour
item type
Window
glazed
1
Opening

Slides-up-and-down